I can't believe we decided last minute to take advantage of Atom and Marie's spring break and my upcoming b-day (April 26th) to spend it at Las Vegas and include a visit to the Grand Canyon and Hoover Dam.
After a few hours past our scheduled 1pm departure due to last minute errands, prep time, and some lunch, we finally headed to Vegas around 4:11pm. We arrived at our hotel, Treasure Island at 10:14pm after a few stops to stretch out our legs. The self kiosk-based checkin was easy and quick.
We settled our luggage in our room and quickly headed to an 11pm dinner at Wahlburgers. The Fiesta burger was scrumptious. Everyone was satisfied with the choice of burgers.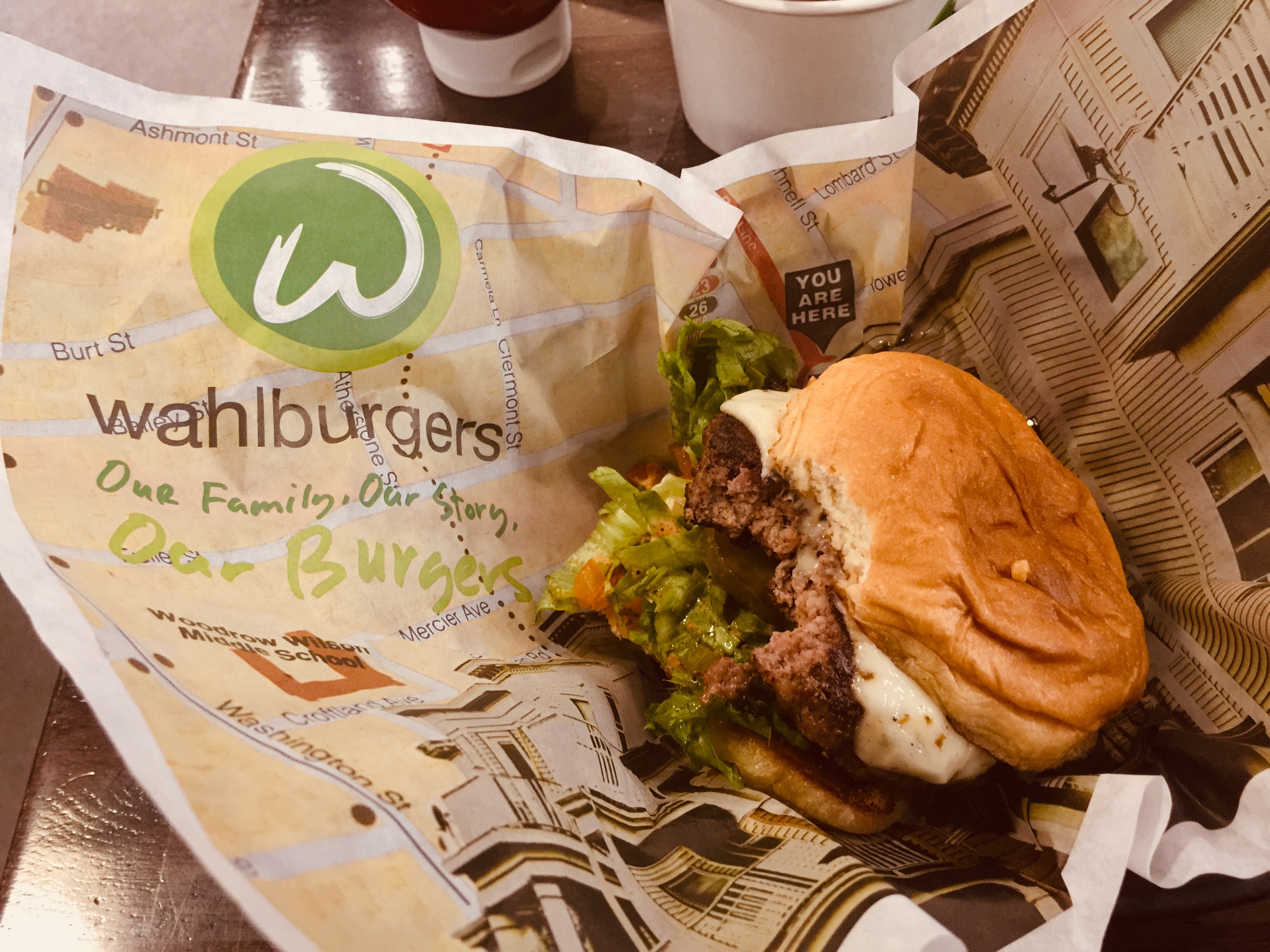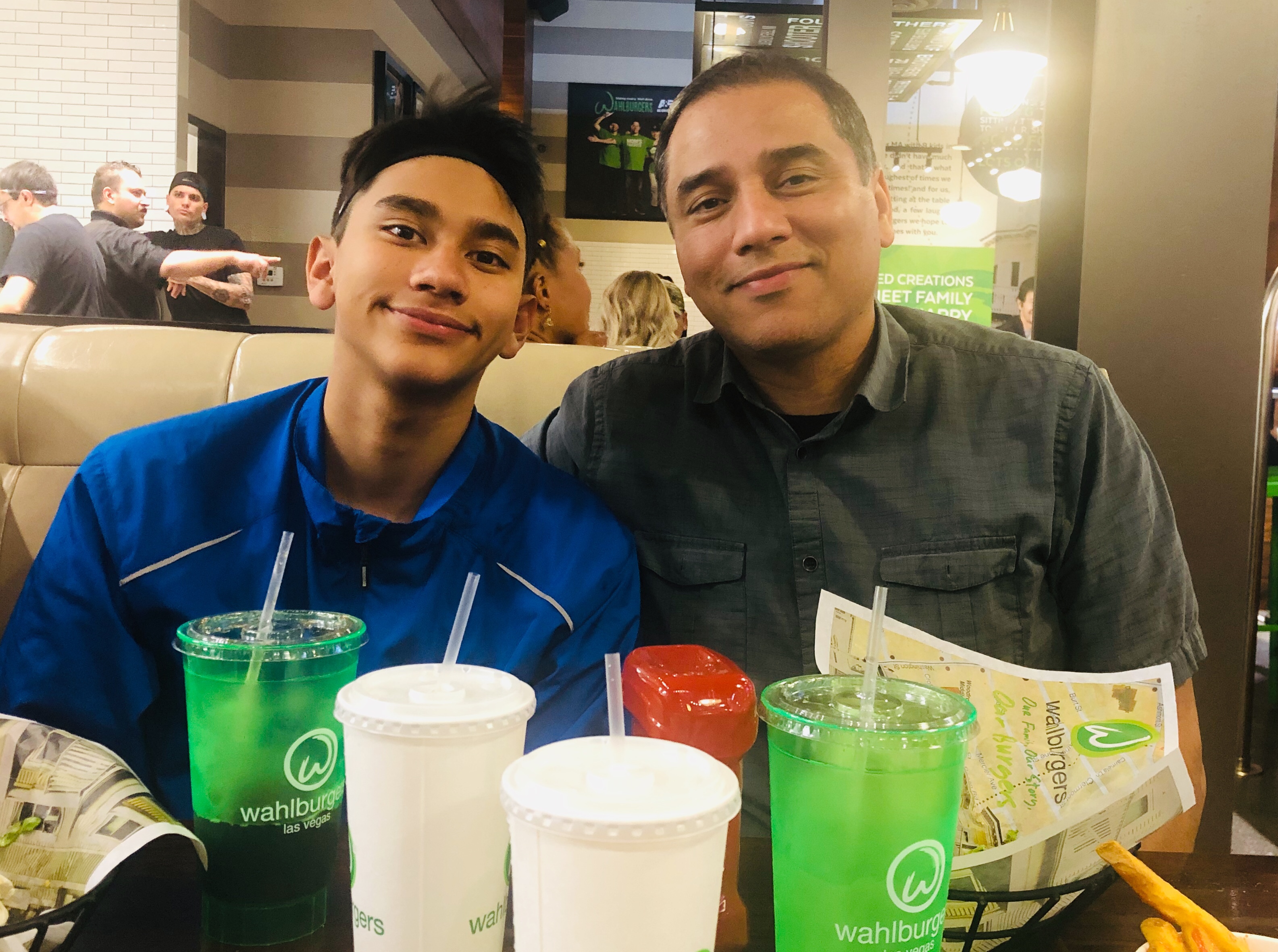 Too tired for sight seeing, we hurried back to our room for some relaxing and preparing for the next days. Walking around the strip was eye opening with some of the people walking around. Vegas is still a place for grown ups but we're going to make this a fun and learning experience for the kiddos.
We also found that the iPhone camera doesn't work well with the bright lights of the Vegas strip.